Reasons why to choose Voltige
Discover why Voltige will make a difference.
The largest skydiving center in Canada.
Instructors team with more than 150,000 jumps to their assets and more than 750 years of experience.
Team of professional cameramen to film and photograph your jump.
2 turbine planes of 23 and 16 passengers.
Equipment at the cutting edge of technology.
Rigorous maintenance of our equipment by qualified professionals.
Excellent customer service.
Family atmosphere and friendly, play module for children and trampoline.
Room available for birthday parties or other events.
The friendliest spokesperson in Quebec.
Because you deserve the best!
Testimonials of our customers
WOW!!! Quelle journée...Merci beaucoup pour l'hospitalité, la prise en charge est magnifique. Le personnels est très accueillant et patients de répondre à toute nos questions. Mon père de 79 ans a sauté avec Guillaume Lemay Thivierge un vrai gentlemen qui hésite pas à répéter les consignes. Il prend le temps de nous jaser sans être presser. Merci Guillaume et Voltige pour cette journée incroyable . GIlbert Giguere et sa fille Dominique.
Bel endroit chaleureux! La gestion et la planification du temps est géniale! J'ai eu la chance d'être avec P-A, instructeur sur la coche! (Merci Pierre-Alexandre!)

Tout l'monde est sympathique et ils prennent le temps d'expliquer le déroulement! Bravo à toute l'équipe et à bientôt!!
Hey hey! Merci tellement pour cette formidable aventure! Ce fut un moment intense et mémorable ! Maintenant, j'ai une envie que je n'avais pas auparavant en regardant le ciel bleu... Celle de sauter à nouveau.

Merci à toute l'équipe pour l'atmosphère qui y règne, que ce soit des filles à l´accueil, de la formatrice au vidéo, des instructeurs, des photographes et du pilote. Tout l'monde semble sur leur « X » chez Voltige, c'est beau à voir! À bientôt!
They chose Voltige
More than 40 of these people have chosen Voltige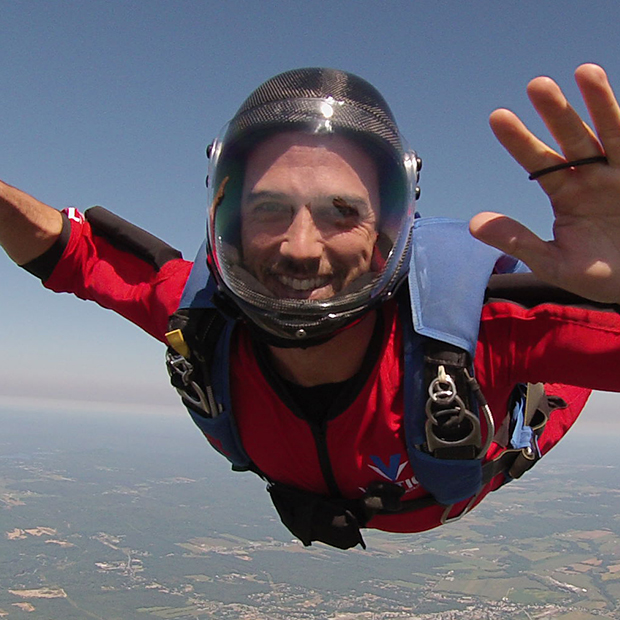 Thomas Beaudoin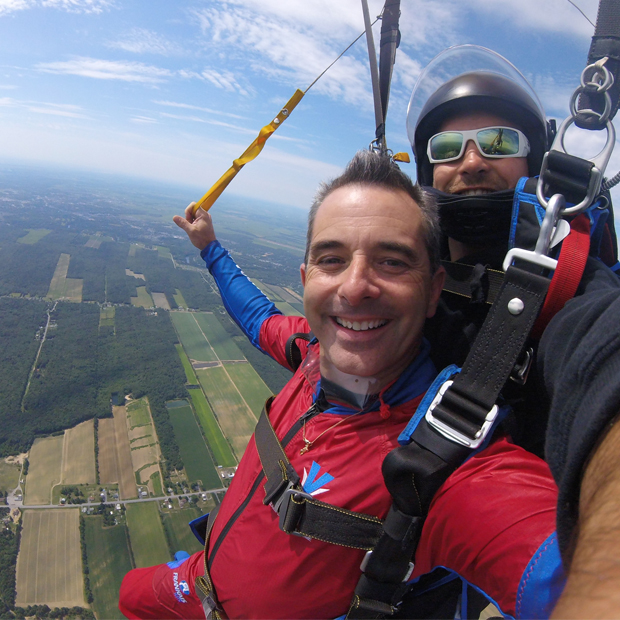 Bertrand Godin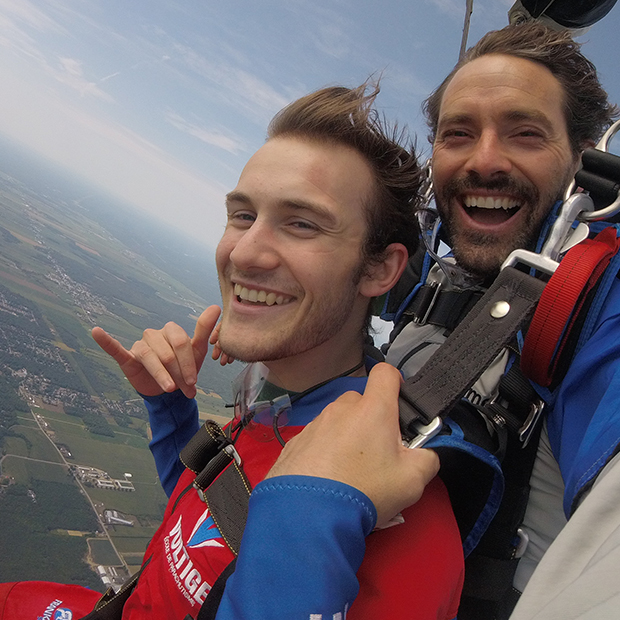 René-Charles Angélil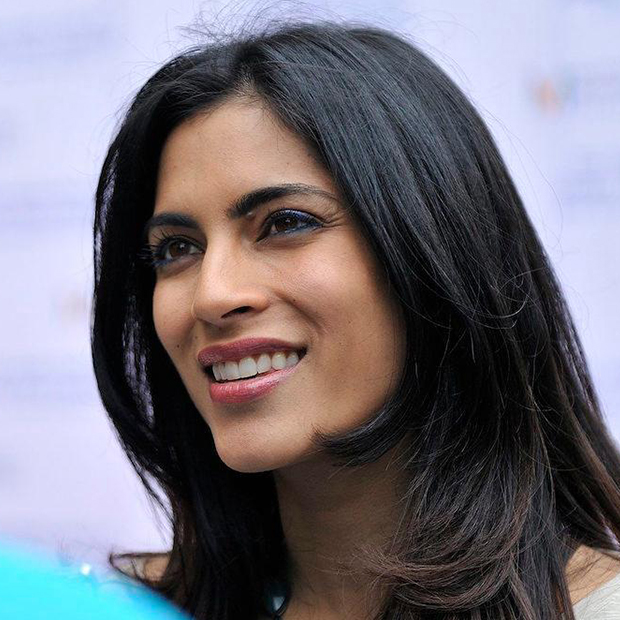 Virginie Coossa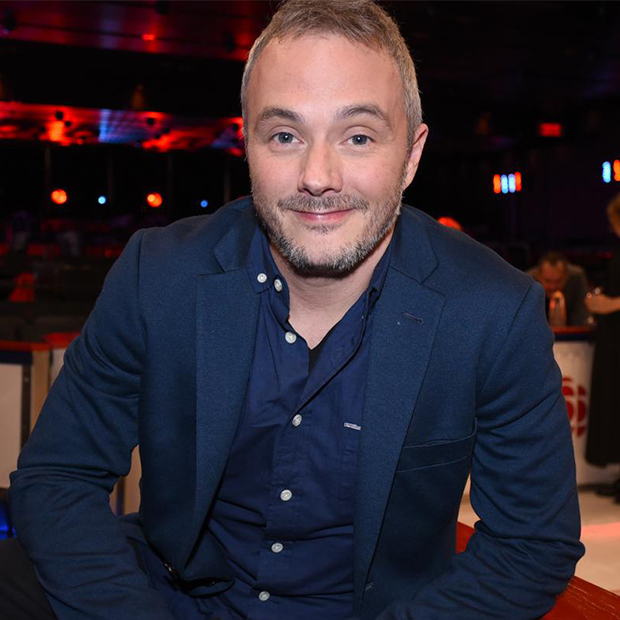 Vincent Bolduc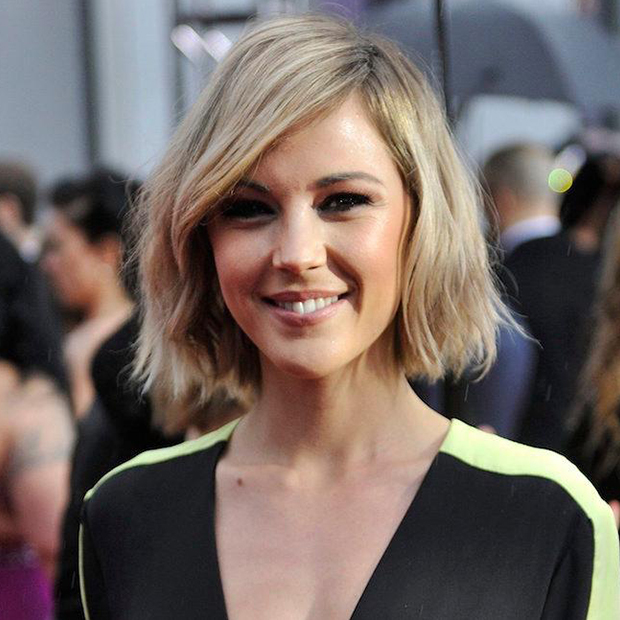 Vanessa Pilon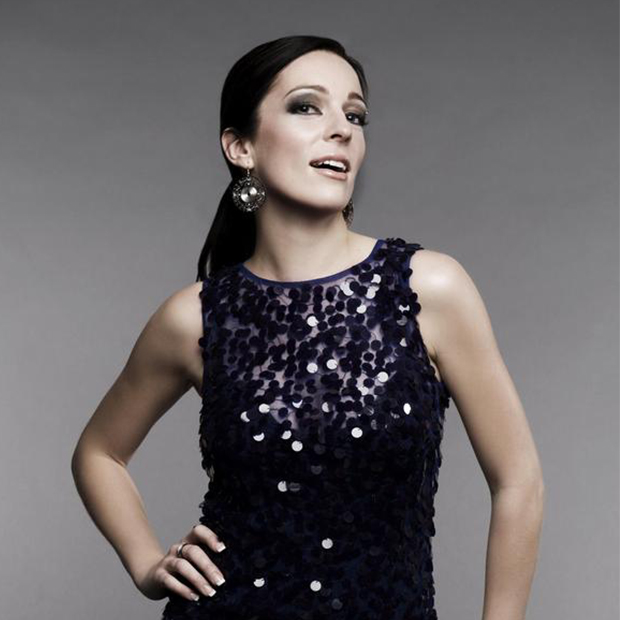 Suzie Villeneuve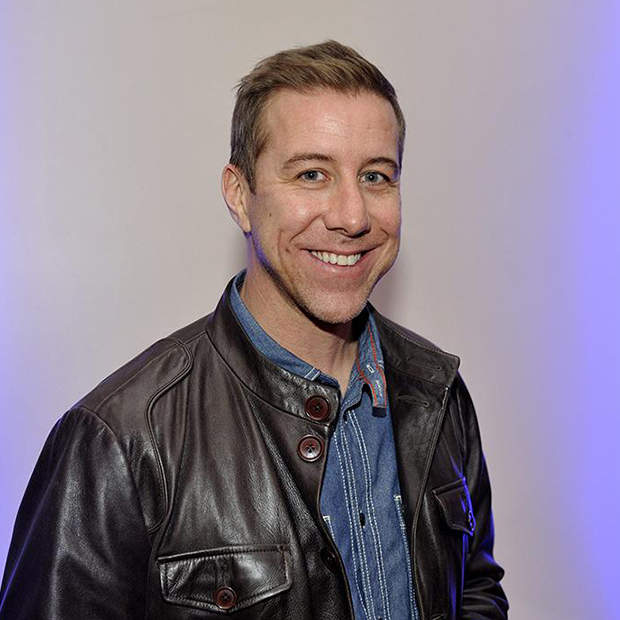 Richard Turcotte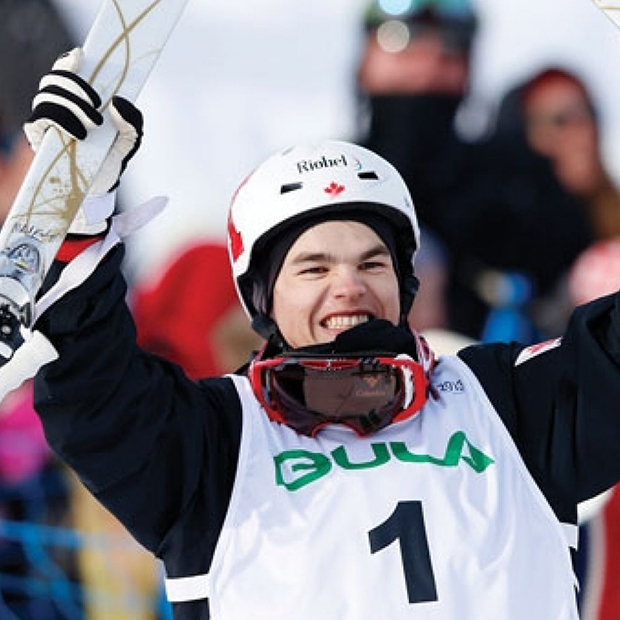 Mikaël Kingsbury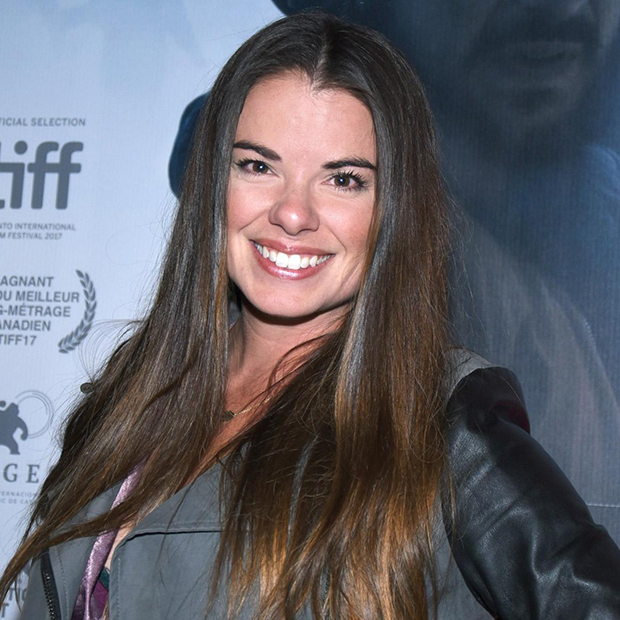 Mirianne Brûlé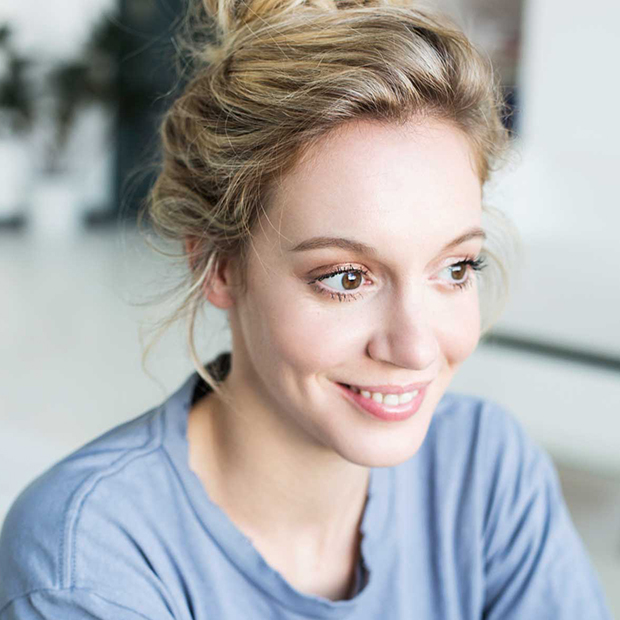 Noemie Yelle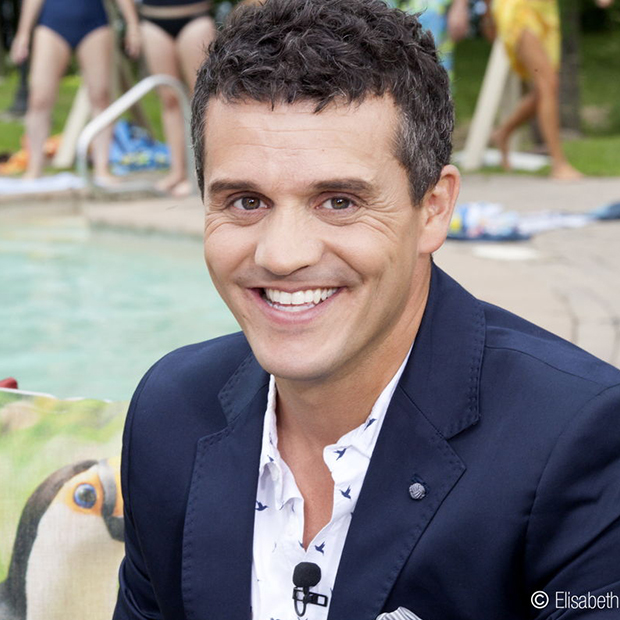 Patrice Bélanger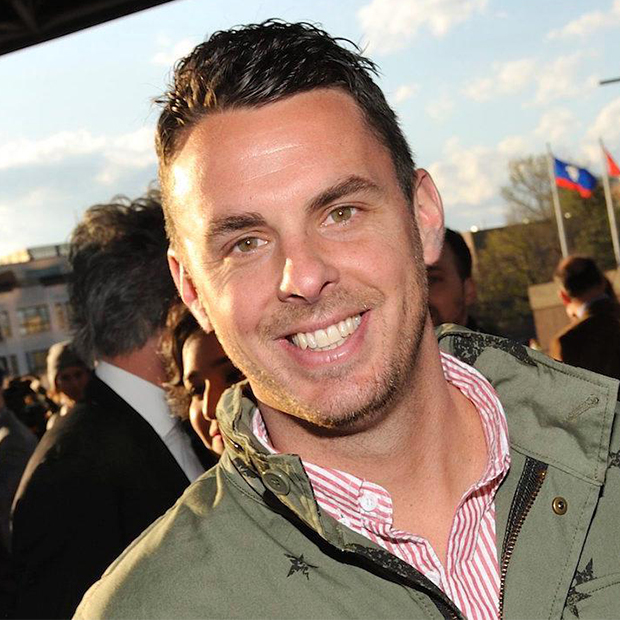 Philippe Bond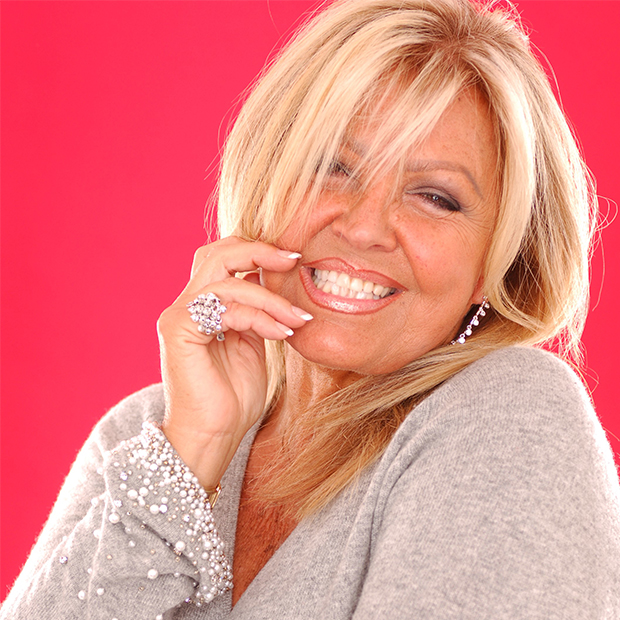 Michèle Richard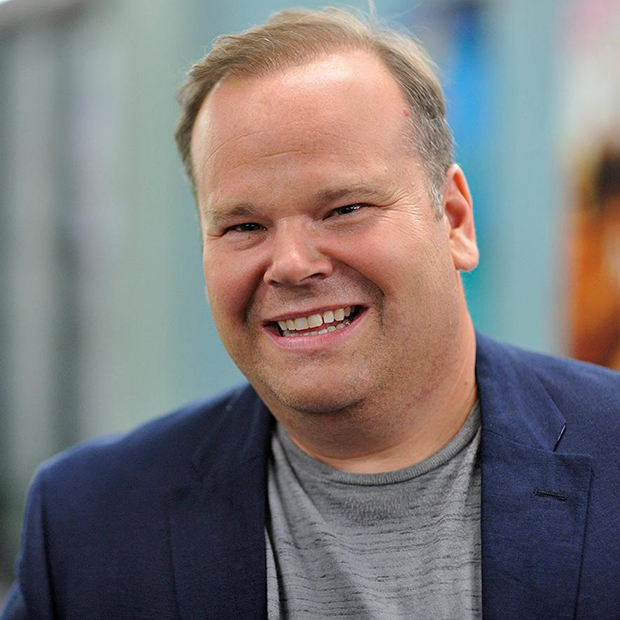 Michel Charette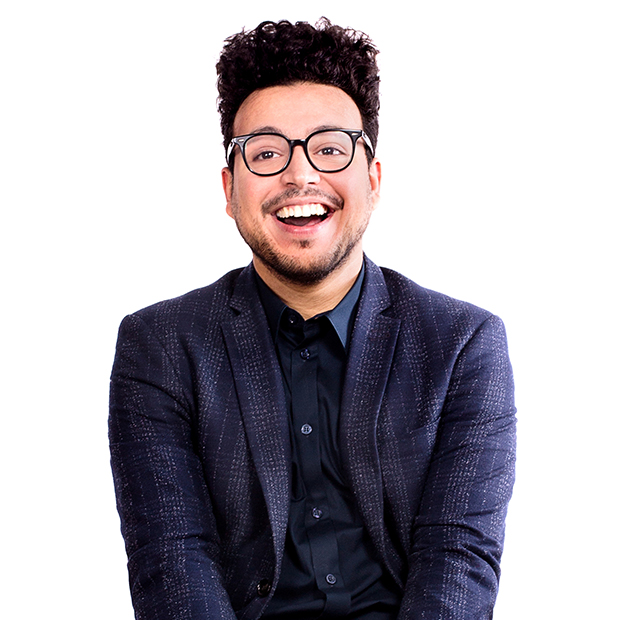 Medhi Boussaidan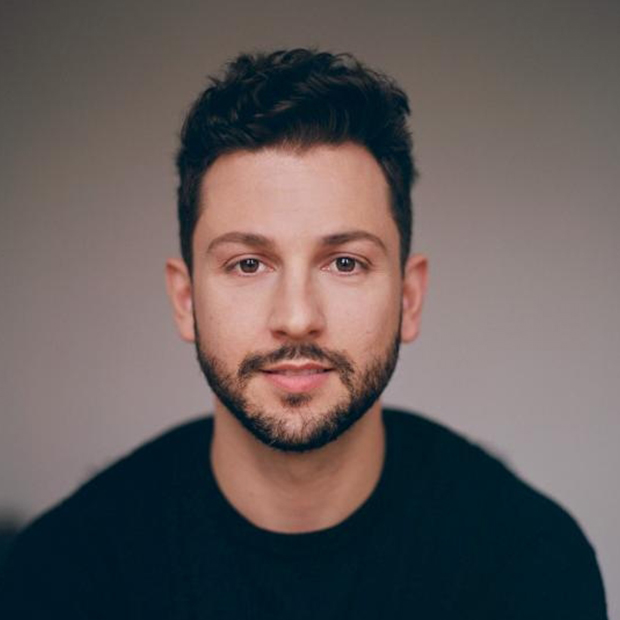 Maxime Desbiens-Tremblay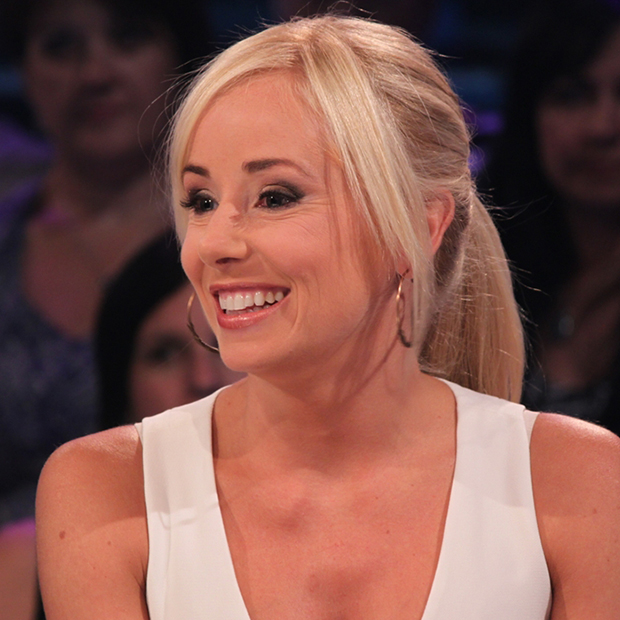 Mariloup Wolfe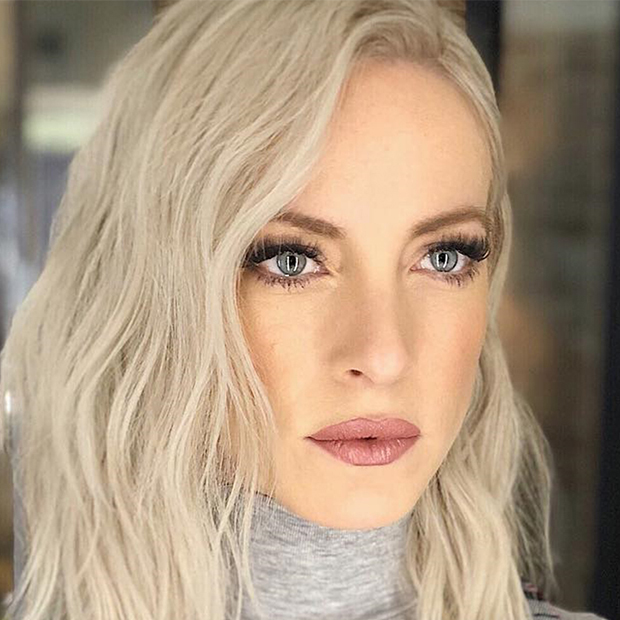 Marie-Mai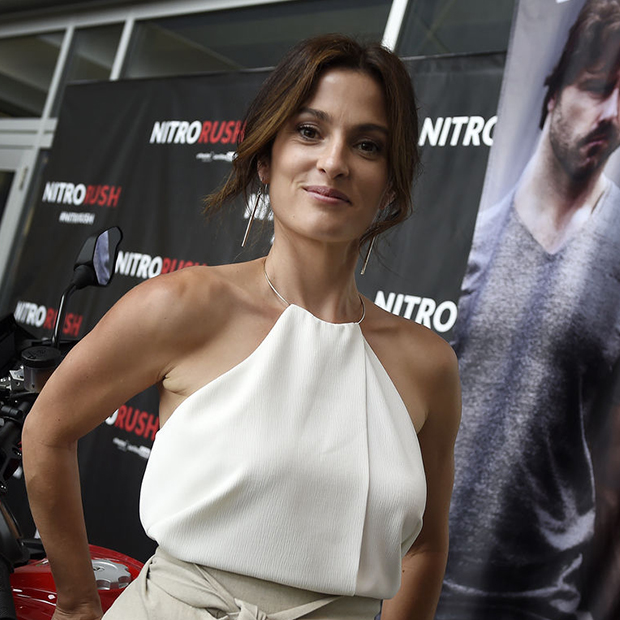 Madeleine Péloquin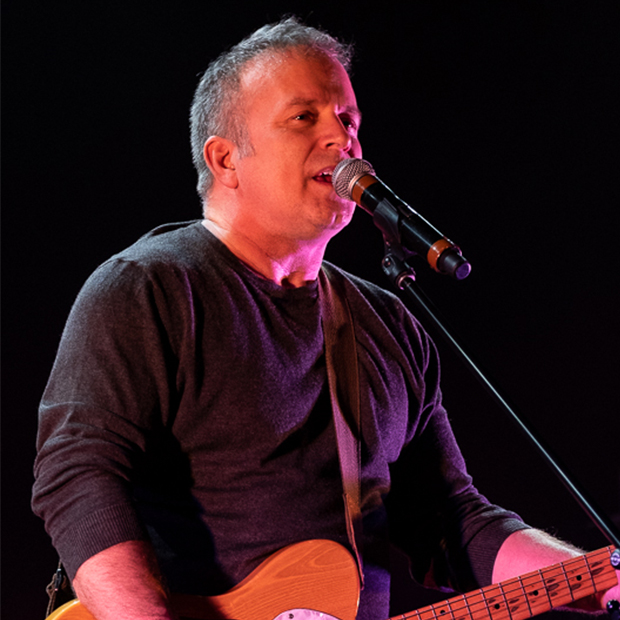 Marc Déry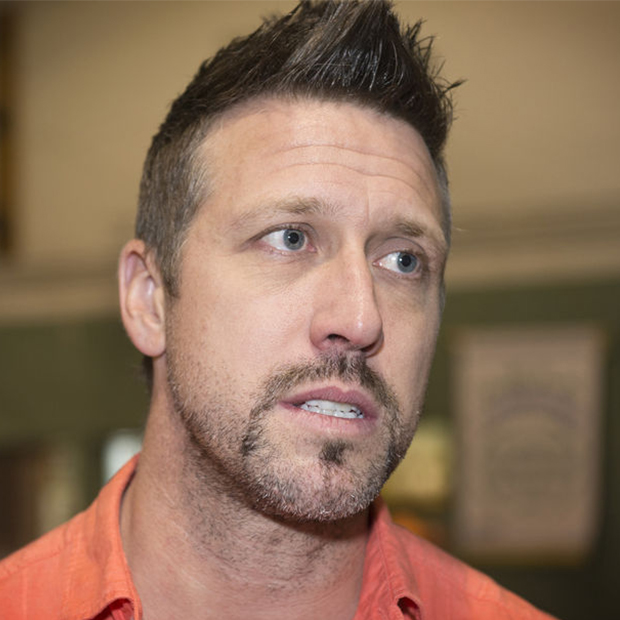 Marc Gagnon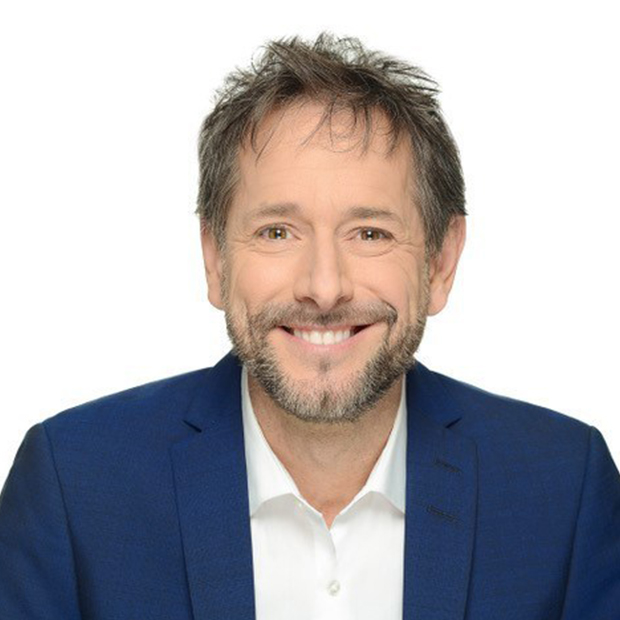 Marc-André Coallier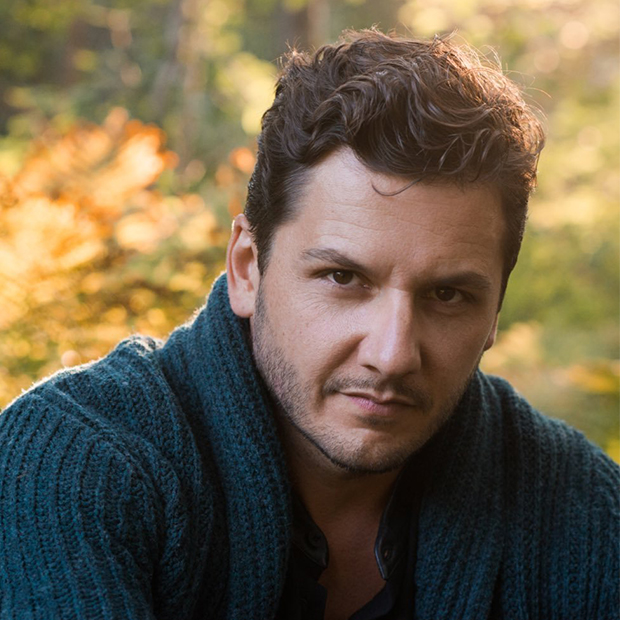 Marc-André Fortin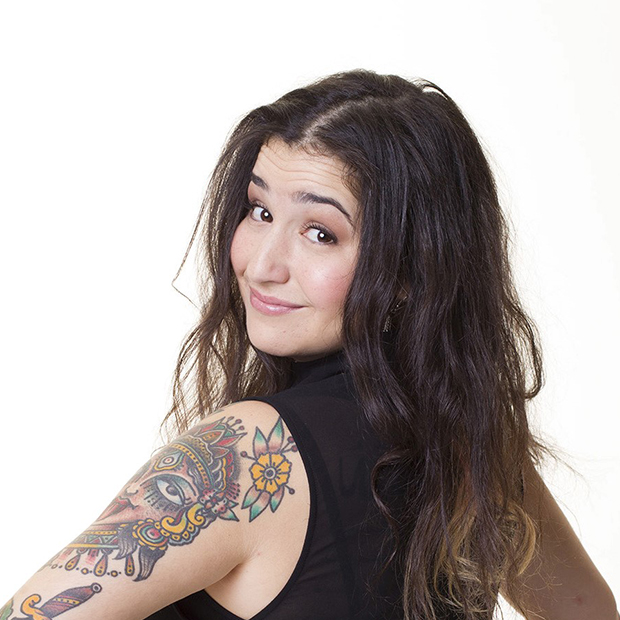 Mariana Mazza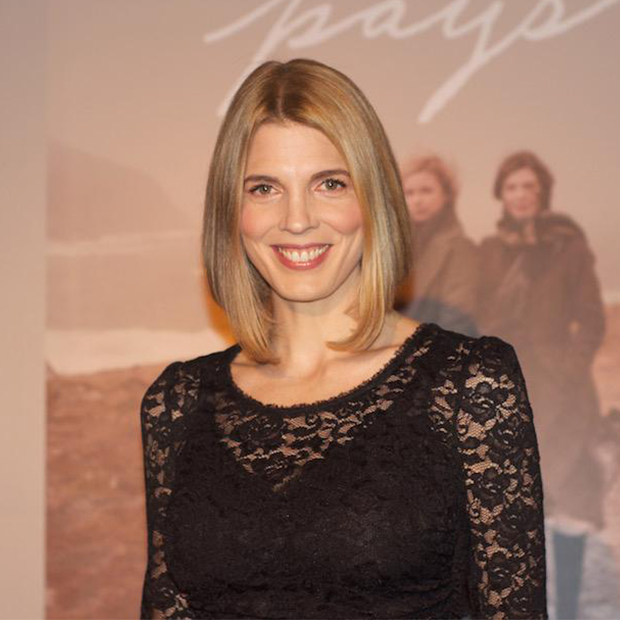 Macha Grenon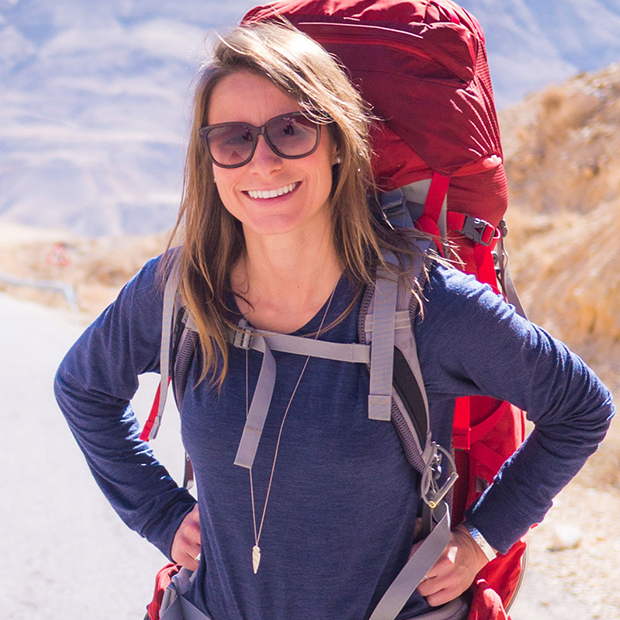 Lydiane autour du monde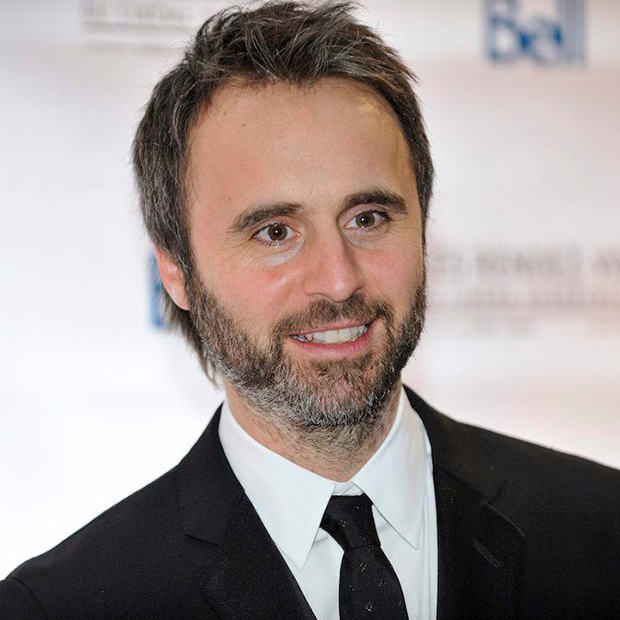 Louis-José Houde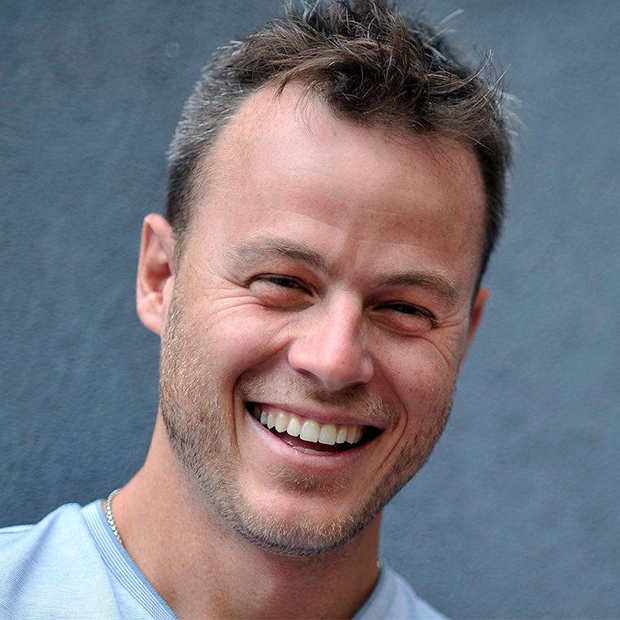 Louis Morissette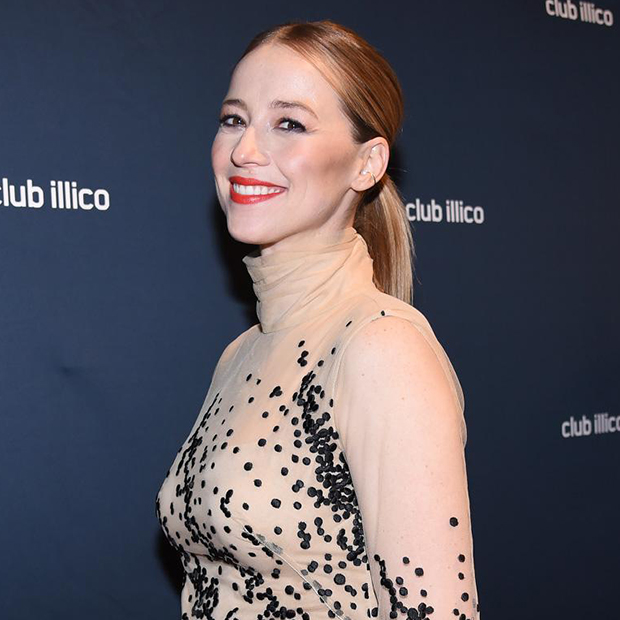 Karine Vanasse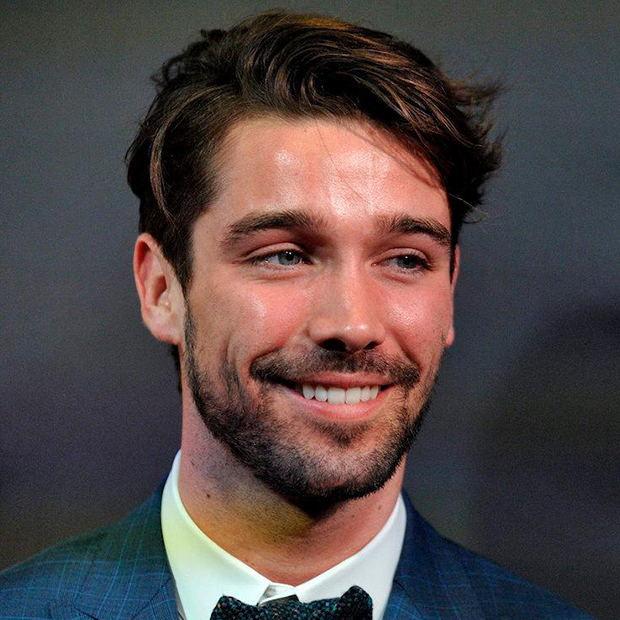 Joey Scarpellino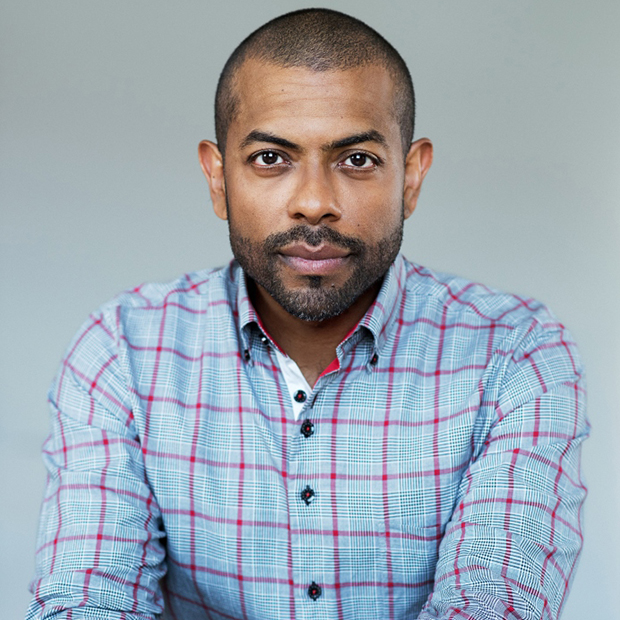 Frederic Pierre
Guy Jodoin
Ima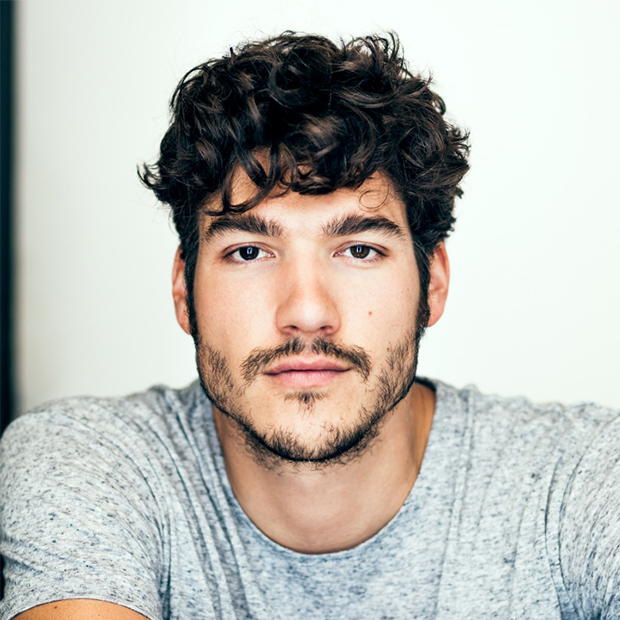 Jason Roy-Léveillée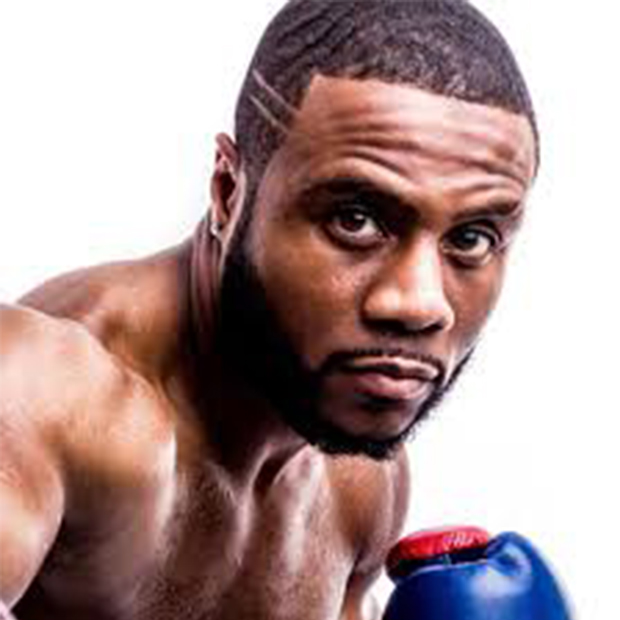 Jean Pascal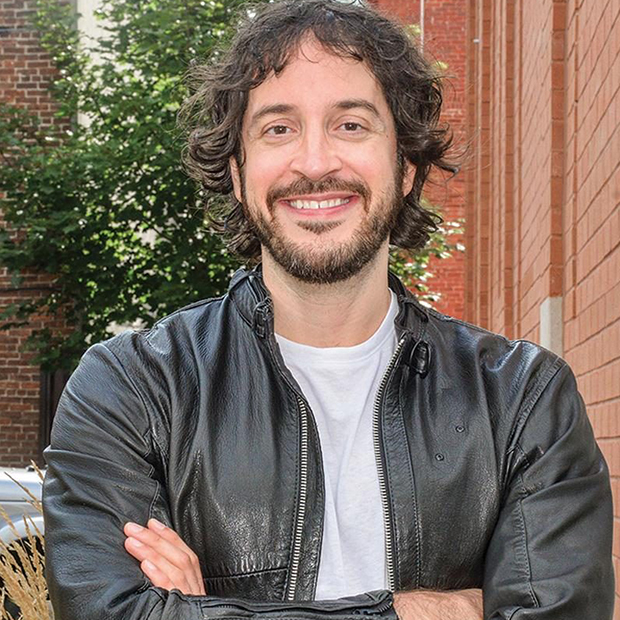 Jean-Pierre Gravel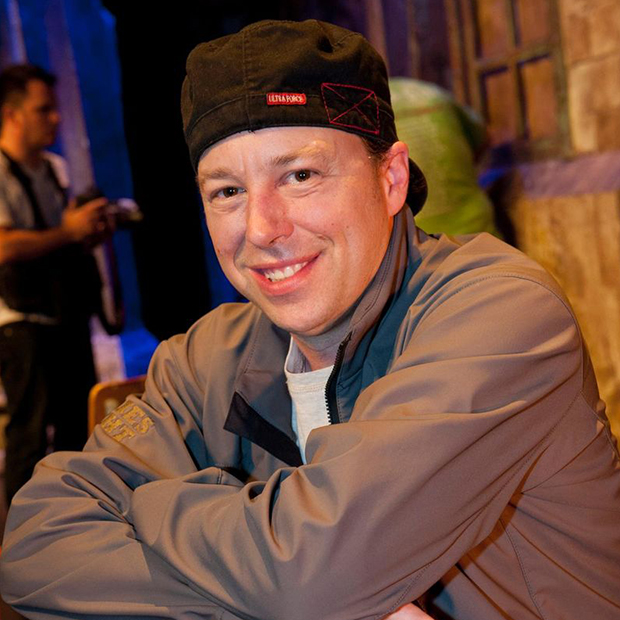 François Chenier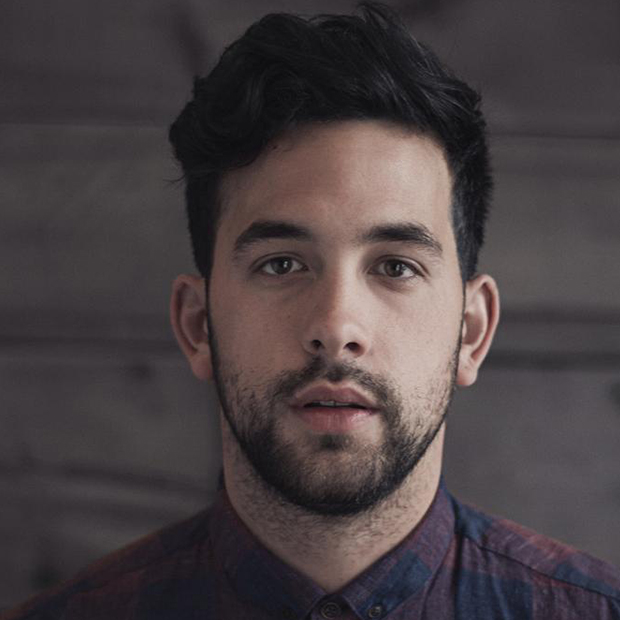 Félix Antoine Tremblay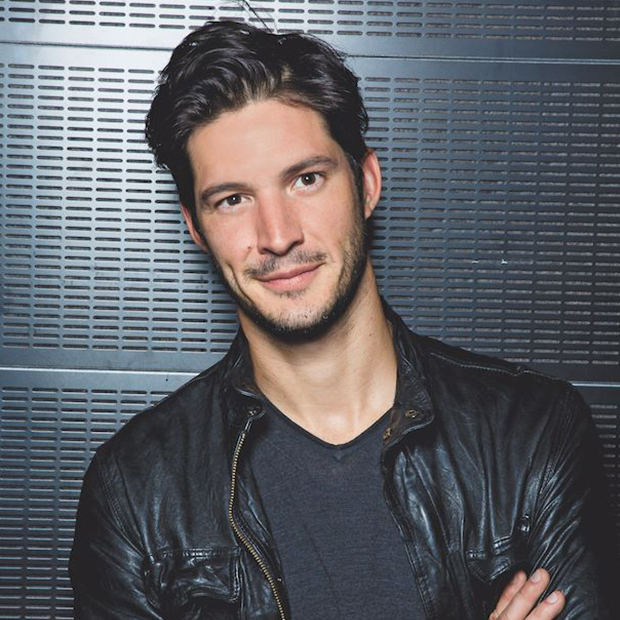 Éric Bruneau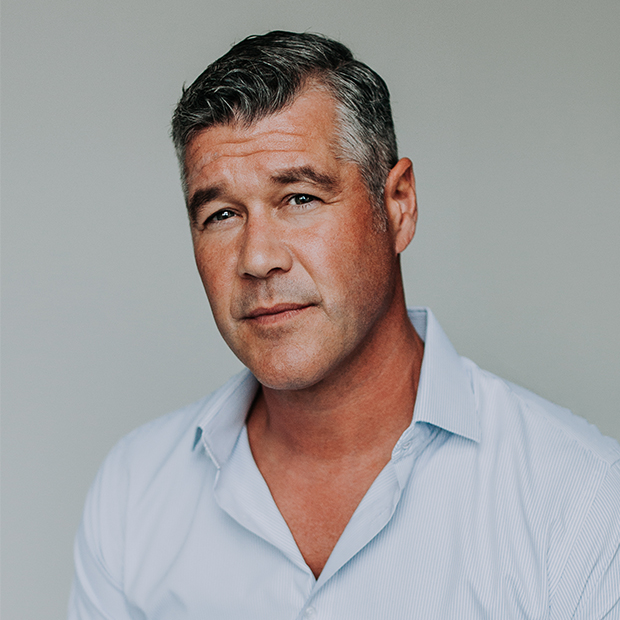 Emmanuel Auger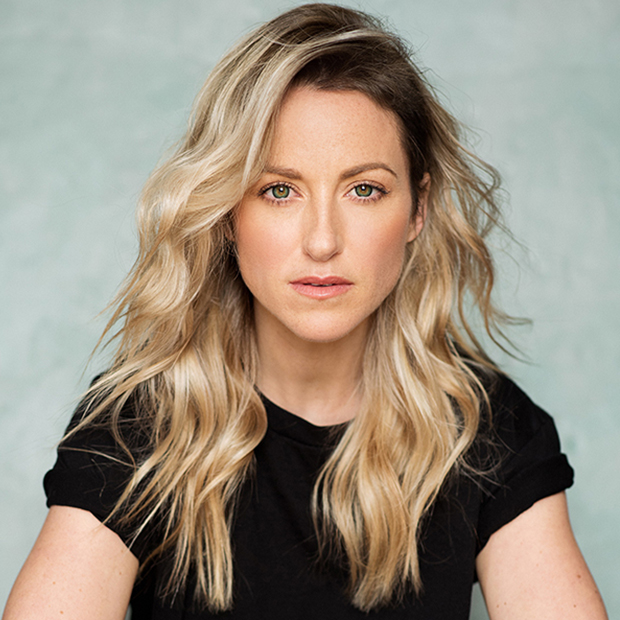 Émily Bégin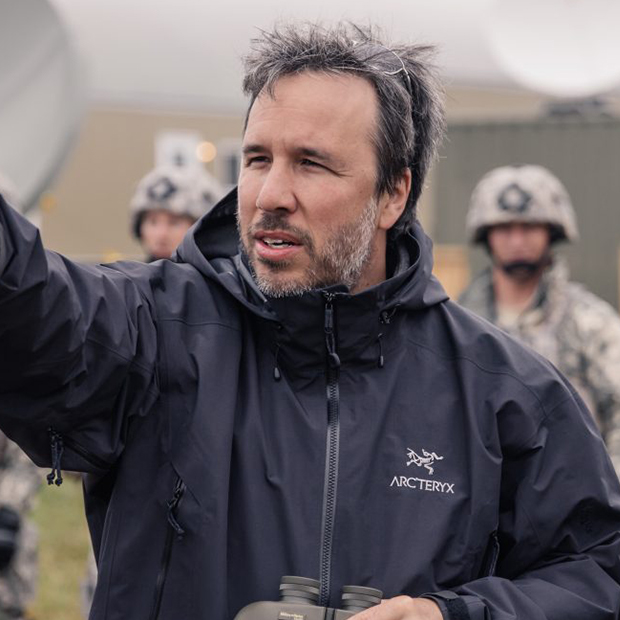 Denis Villeneuve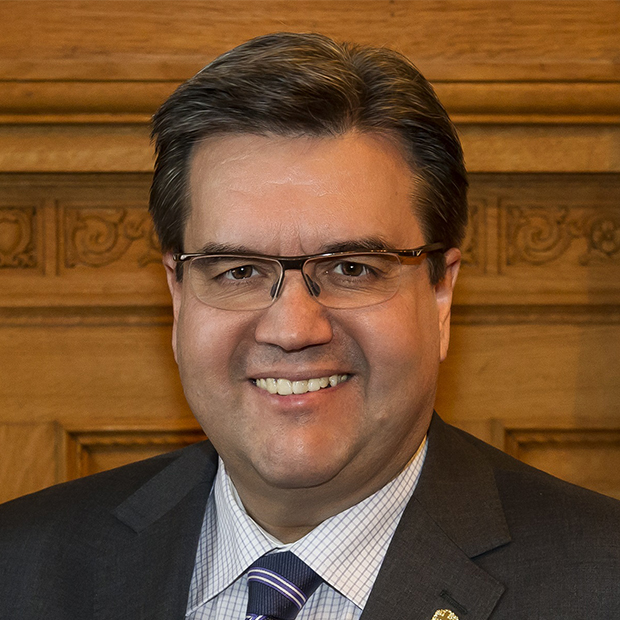 Denis Coderre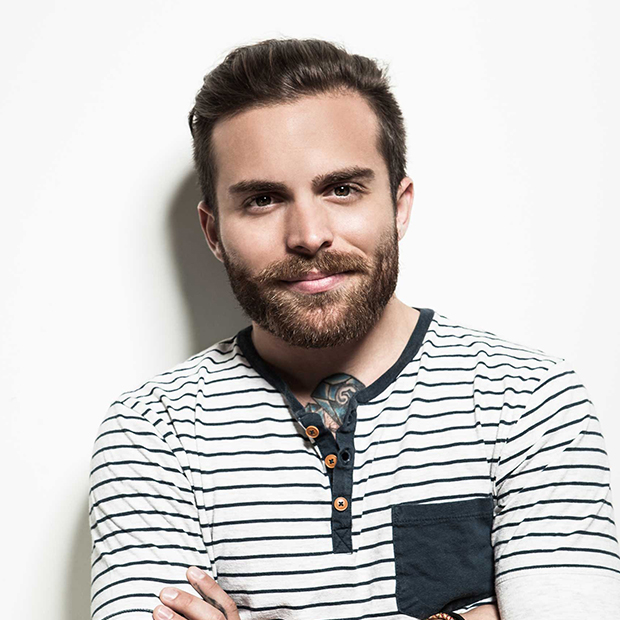 Dave Morgan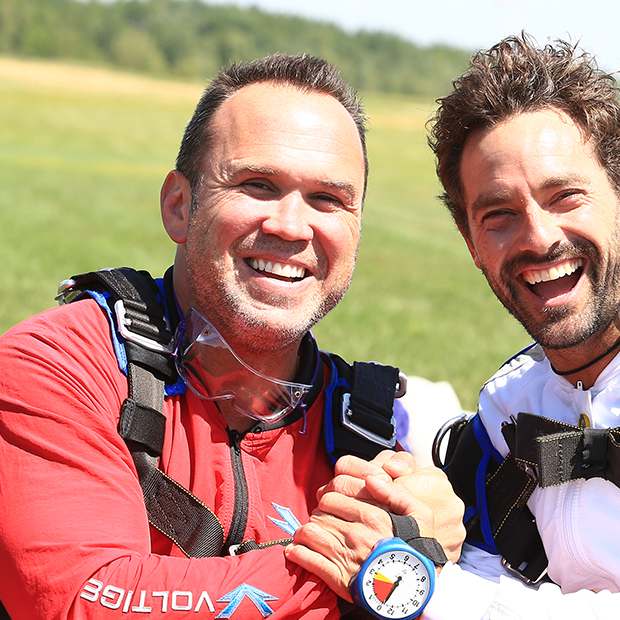 Dave Morissette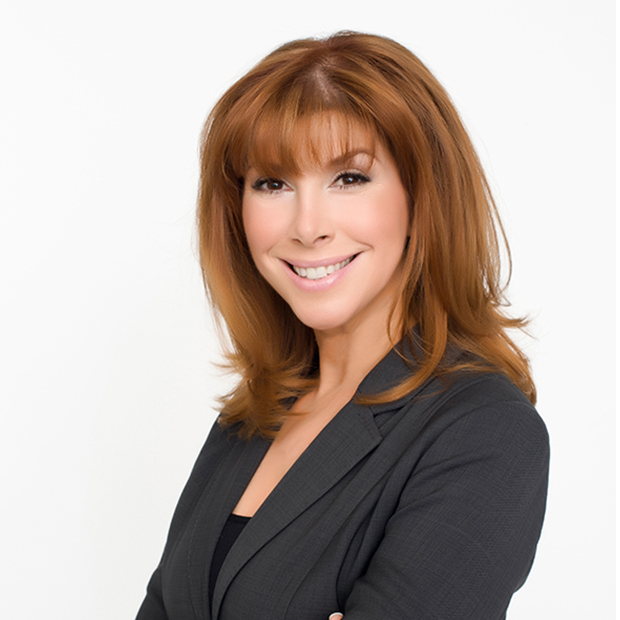 Chantal Lacroix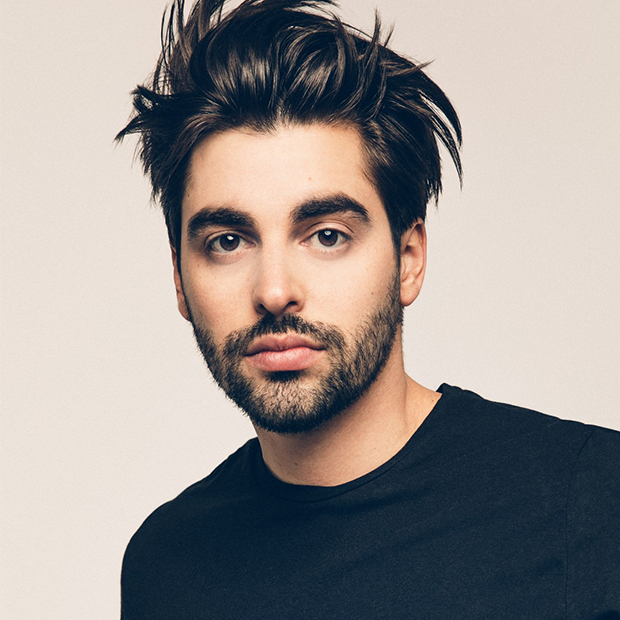 King Melrose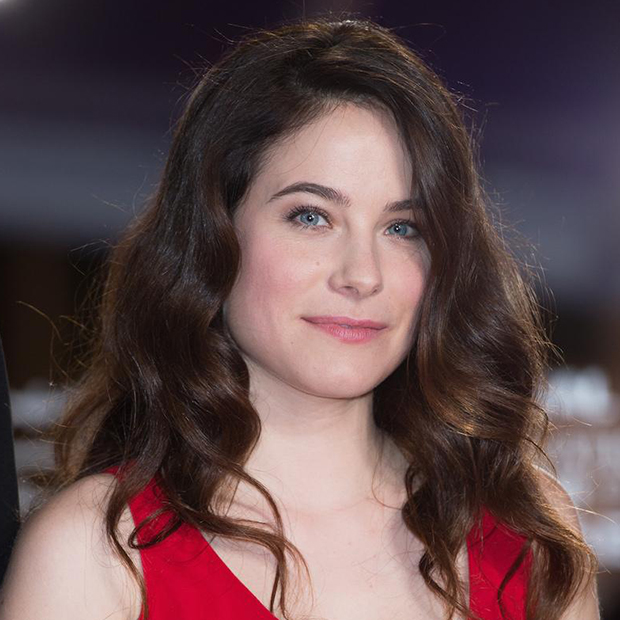 Caroline Dhavernas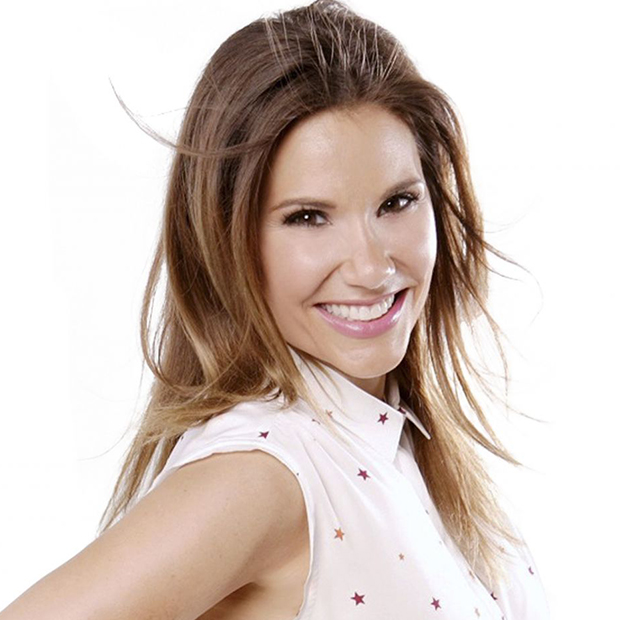 Annie-Soleil Proteau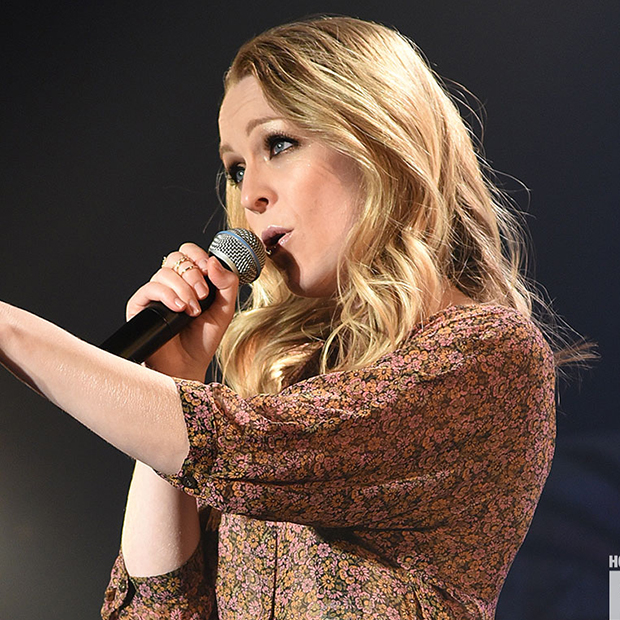 Annie Villeneuve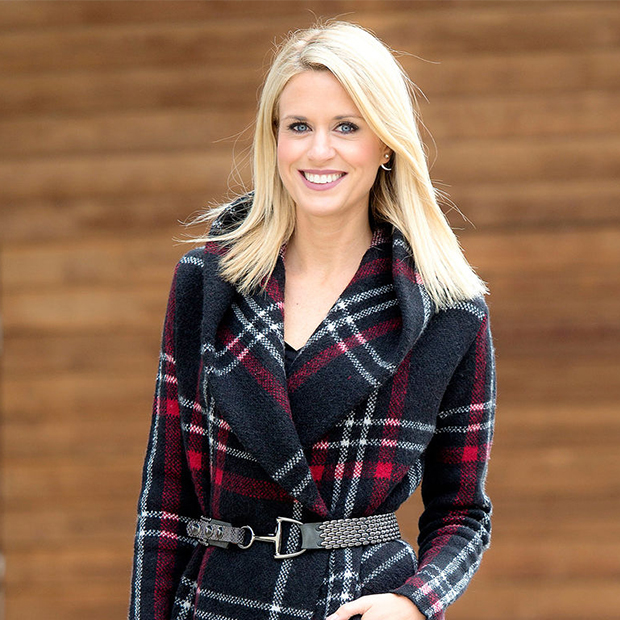 Anouk Meunier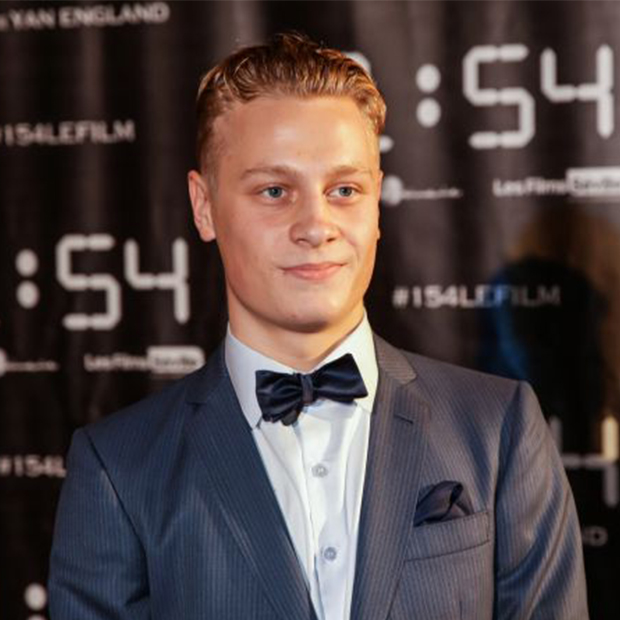 Antoine-Olivier Pilon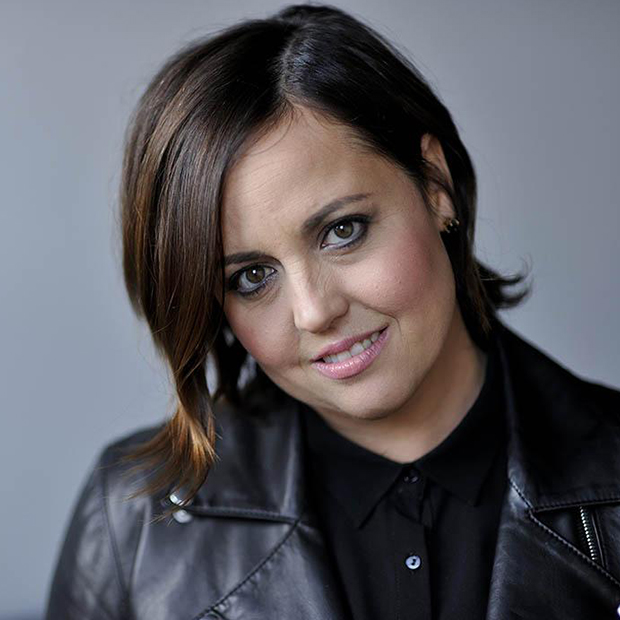 Ariane Moffatt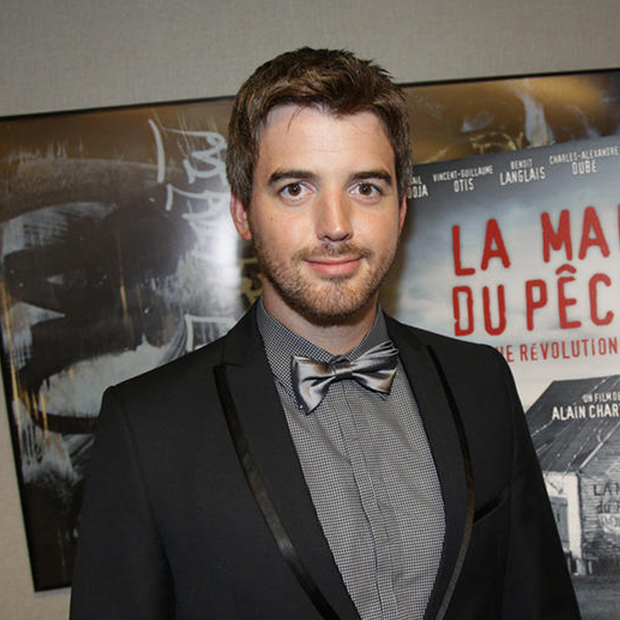 Benoit Langlais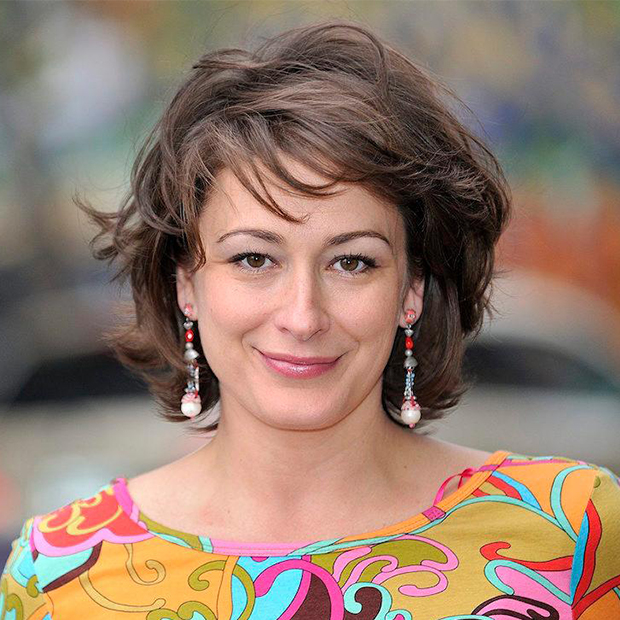 Annick Lemay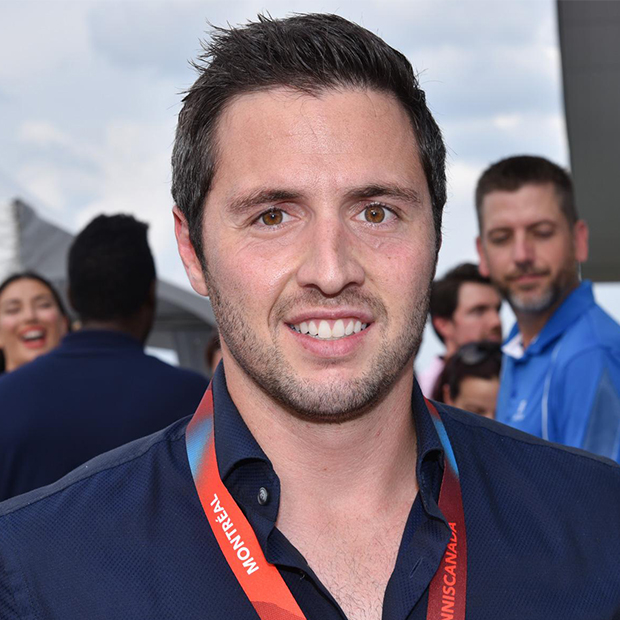 Alexandre Bilodeau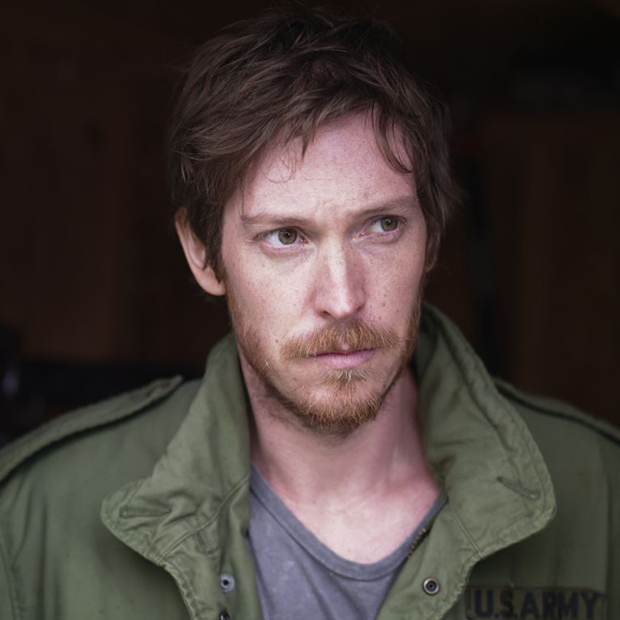 Adam Kosh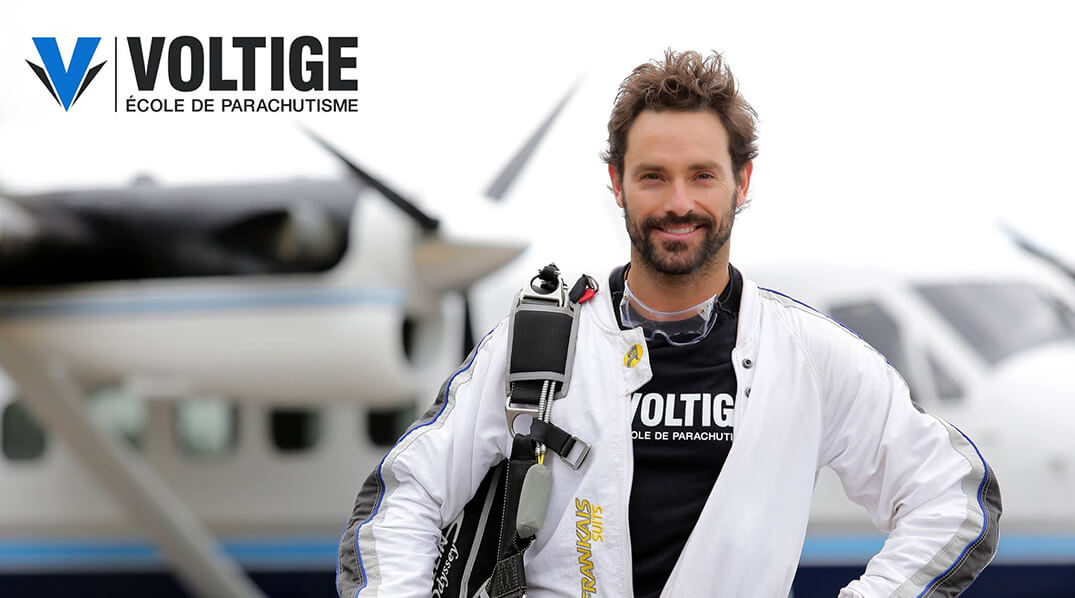 Guillaume Lemay-Thivierge Bio
Guillaume Lemay-Thivierge has been working in show business for 35 years. Known for his leading roles in Le Matou, La dame en couleurs, La Florida, Chambres en ville, Ramdam, Le Négociateur, Casino, Nitro, Les 3 p'tits cochons, Filière 13, Les pieds dans le vide, Ruptures (seasons 1,2,3, and 4), Mensonges 3, Cheval Serpent (seasons 1 and 2), Les beaux malaises, and 30 vies, he has played in nearly fifty films and TV series in addition to offering great performances on stage. On television, he co-hosted Fort Boyard and hosted TV game show Faites-moi confiance.
In the summer of 2016, he took on two major roles as Max in Nitro Rush and Christian in Les 3 p'tits cochons 2. He also lent his voice to the character of Simon Picard in the animated film Nelly and Simon: Mission Yeti, which was released in 2018.
In addition to his many performances as an actor, Guillaume Lemay-Thivierge directed forty episodes of 30 vies during seasons 2013, 2014 and 2015. He also directed episodes of the teen series Subito texto and Unité 9.
A true Jack of all trades, Guillaume has proven to be a multi-faceted individual throughout the years. Actor, host, acrobat, gymnast, dancer, and even singer at times, he has delivered memorable performances in shows such as Le Match des étoiles, Dieu merci!, L'Heure de gloire, La Fureur and ICI on chante, and also as a host of the show La Fête nationale du Québec on the Plains of Abraham from 2008 to 2010. In 2017, he hosted the show again, this time in Montreal. He also participated in the creation of Cirque du Soleil's Kà in 2001. Since 2011, he has been performing in theatres across the province as part of the cast of the hit play Ladies Night, and in 2018, he started producing and acting in a new production called Fais-toi une belle vie! Guillaume is also a spokesperson, with a conference entitled Allez au bout de ses rêves.
A dedicated spokesperson, he represented the Blainville Equestrian Classic, the Harricana Raid, the Valleyfield Races, the Snow Fest, Haute-Voltige Laurentides, and the White Challenge, and has been a spokesperson for Hyundai for several years. He has been involved in several charitable and humanitarian causes such as Opération Enfant Soleil (host for five years), the Grand Défi Pierre Lavoie (for the past three years) and UNICEF. Guillaume also co-founded X-Quive, a foundation whose mission is to tackle psychological distress and lower the dropout rate.
Throughout his career, Guillaume Lemay-Thivierge has been nominated on several occasions, both for his performances as an actor and as a director, including nominations at the Gemini Awards for Best Direction in a Drama Series for 30 vies in 2015, Best Performance by an Actor in a Leading Role in a Dramatic Program for Casino in 2006, nominations at the Jutra Awards for Best Actor for Nitro and Best Supporting Actor for his role in Les 3 p'tits cochons (2008). Guillaume also received three awards and five nominations at KARV's anti-gala. He was awarded a Gemini Award for Best Performance in a Supporting Role in a Youth Program for Ramdam, and again in 2016 for Best Supporting Actor in a Drama Series for Mensonges 3.